L.A.M.P. Media is currently developing several projects. Please contact us if you would like to reach a producer to collaborate with us or learn more. We can also provide consultation for your projects.
Learn More
L.A.M.P. Media LLC is a production company formed in San Antonio, Texas co-founded by filmmakers Megin T. Boyles and Andrew J. Poppoon. The pair moved to San Antonio from New York City after a combined 25+ years of film and television production work experience to form their own company.
The main focus is to gain new clients for new scripted and non-scripted creative content. L.A.M.P. Media LLC is taking on new commercial projects. The company is also in post-production on the short film Powder Strike, in production on a documentary film focusing on a local San Antonio subject who fought in WWII, and developing a non-scripted sports themed show with a Basketball Hall of Fame host.
In addition to working on projects, the company has made strides to set roots in Texas and be an active member of the local film community. Andrew is the Vice President of the San Antonio Film Society. L.A.M.P. Media proudly holds a board seat with the San Antonio Film Society, is a member of the Texas Motion Picture Alliance, a Partner at Alamo City Studios and hires local film students for internships. The goal is to bring new projects to San Antonio and help to enhance the film community.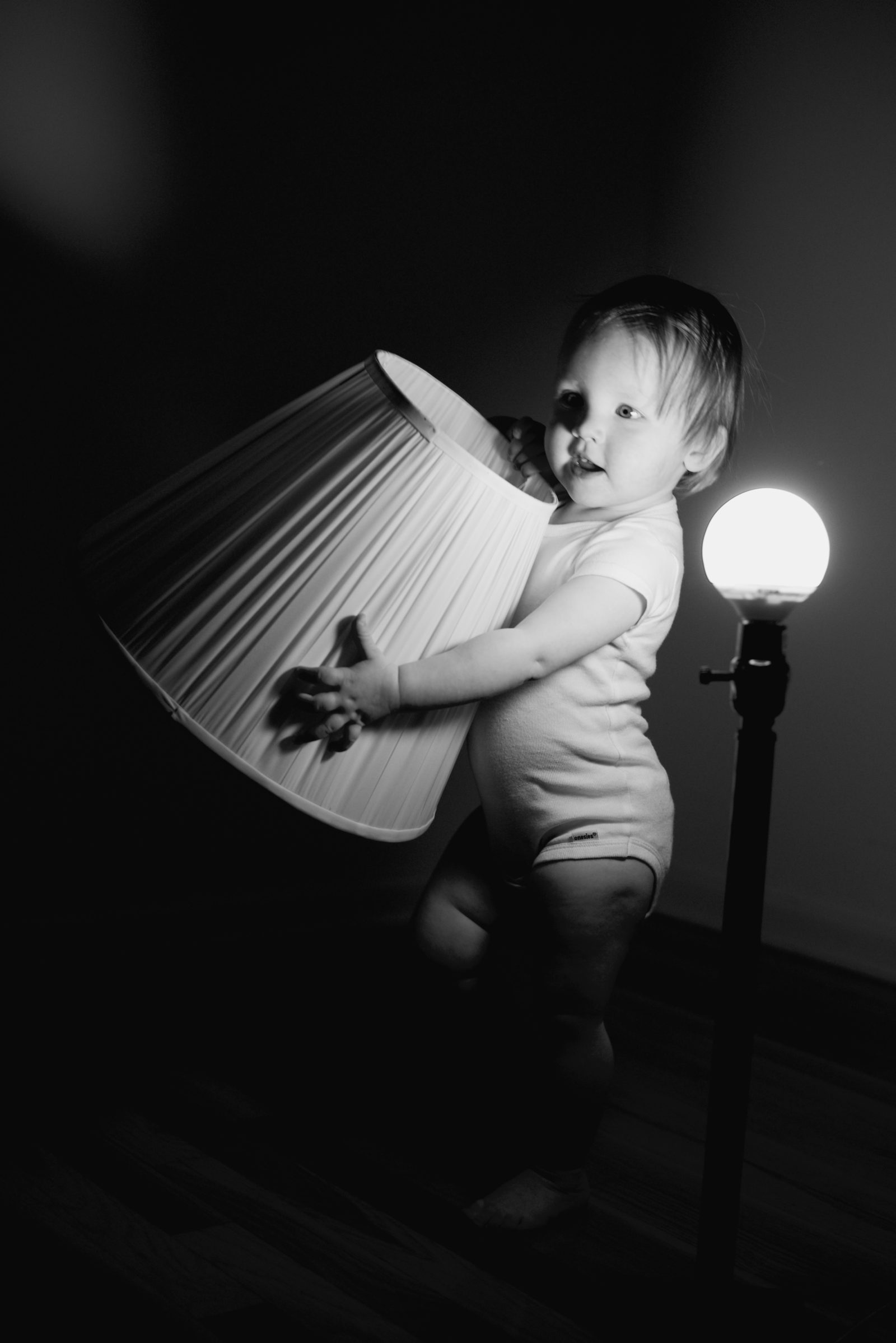 Next Steps...
Please contact us to schedule a meeting, request a quote or learn more.