L.A.M.P. Media is currently developing several projects. Please contact us if you would like to reach a producer to collaborate with us or learn more. We can also provide consultation for your projects.
Learn More
Your vision, our experience.
L.A.M.P. Media Productions is a production company formed in and working out of San Antonio, Texas.
Serving Texas, New York and available for travel, we're passionate about delivering high quality work. Our creative team boasts over 27 years of combined production experience on both small- and large-scale productions, and we are dedicated to helping our clients realize their objectives.
Part of that dedication springs from the belief that every project requires preparation, experience, and a production company that will work with you every step of the way, from concept to creation.
Commercial video production
Film production
Documentary film production
Cinematography
Photography
Location services/Location Scouting
Project Consultation
Our teams use cinema-grade, professional equipment including editing suites and a grip and lighting package.
Does your project require something outside the ordinary? We have the support network to provide additional equipment as needed.
If you are interested in more information, discussing a project or receiving a quote, please click the "Contact Us" button below or give us a call.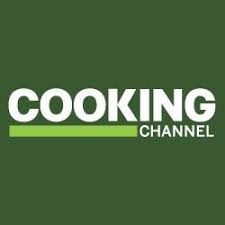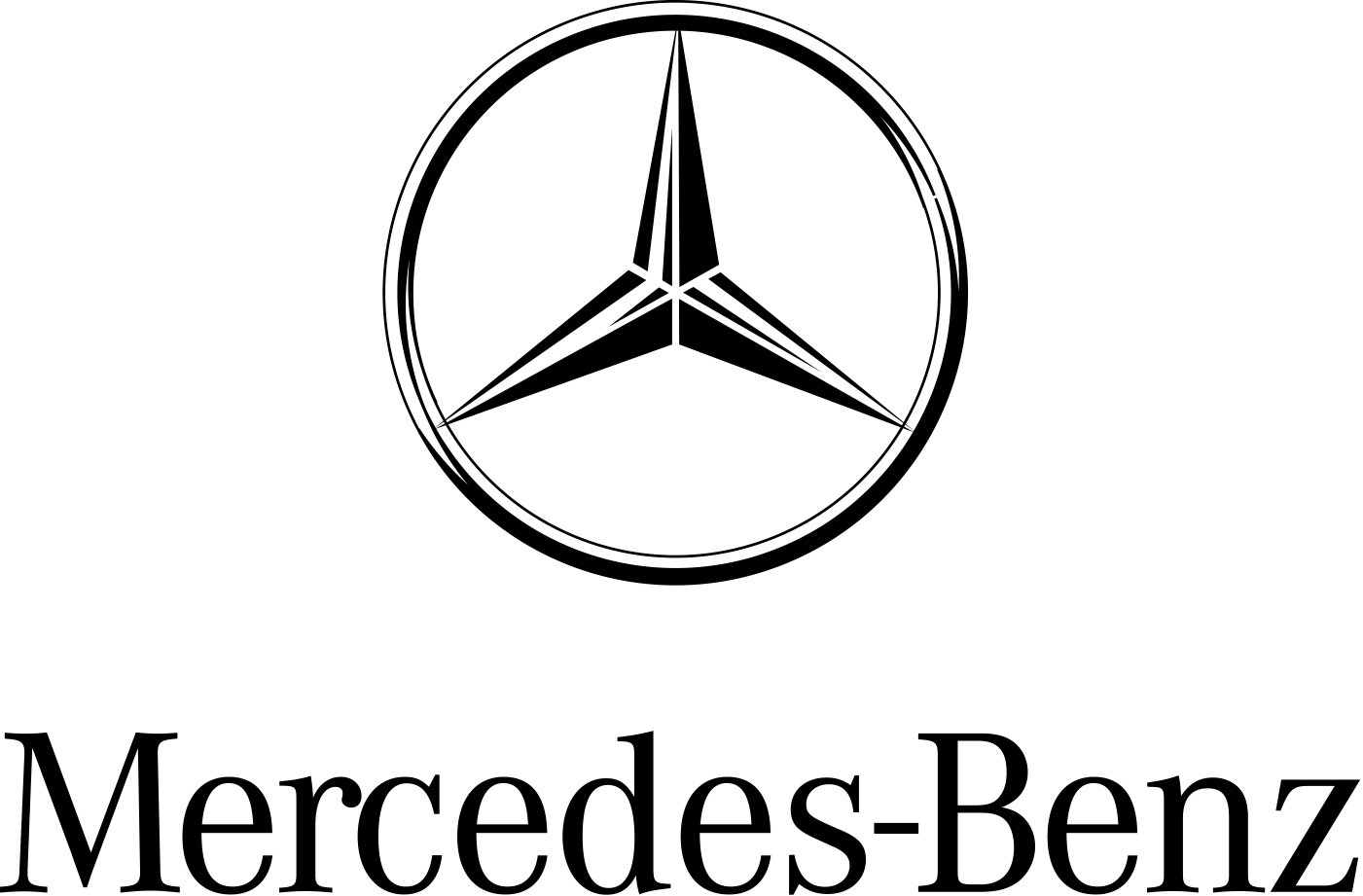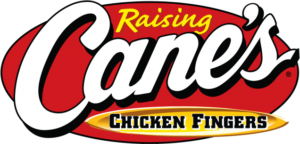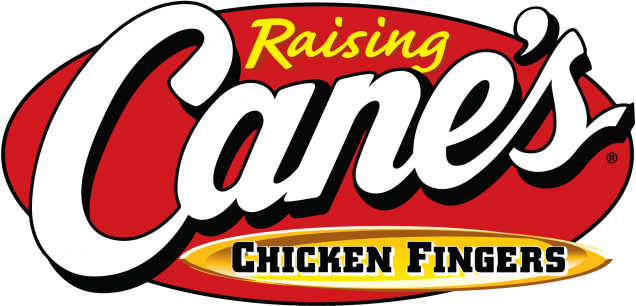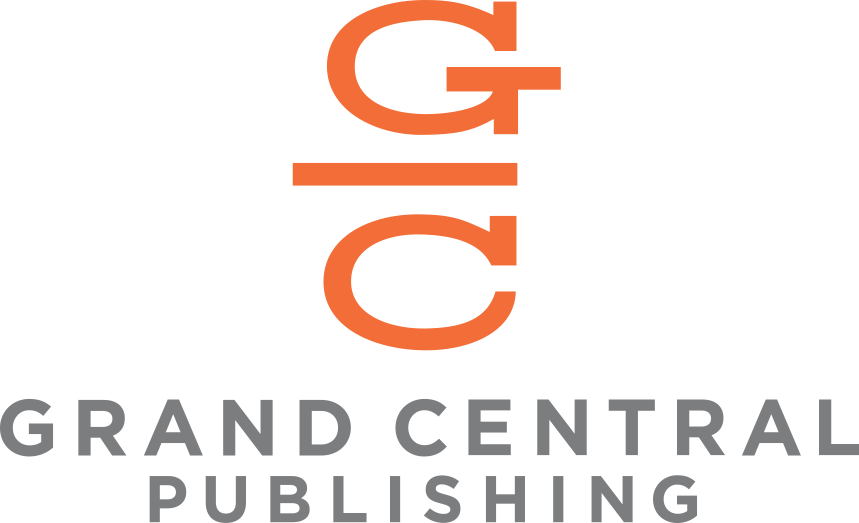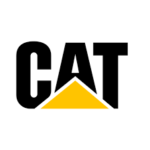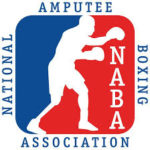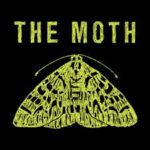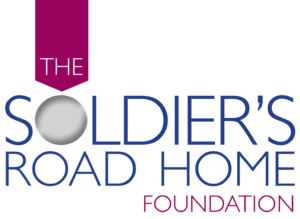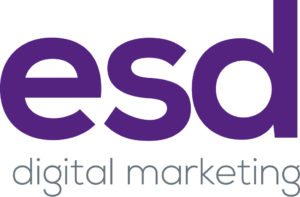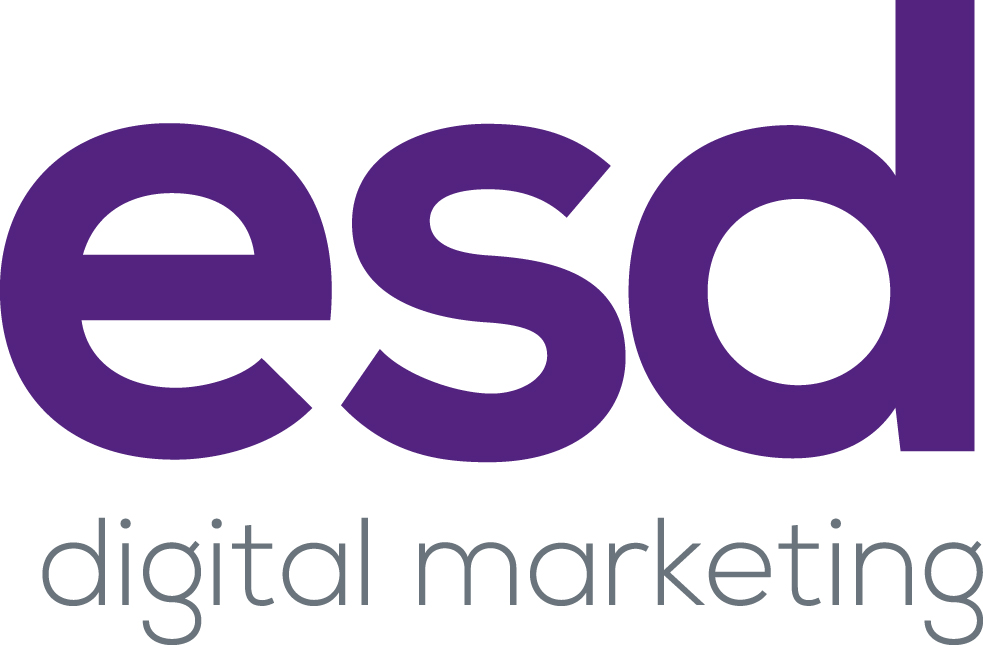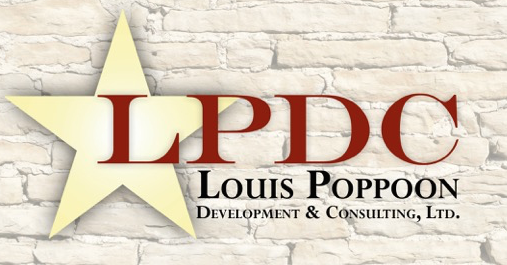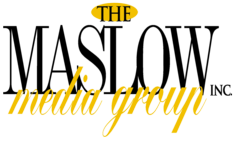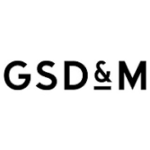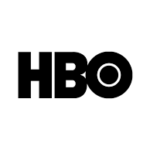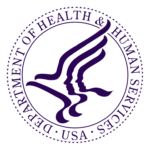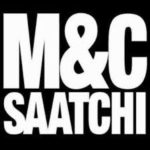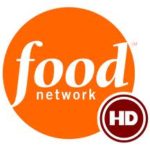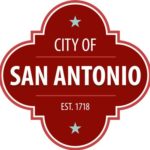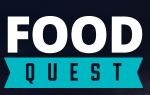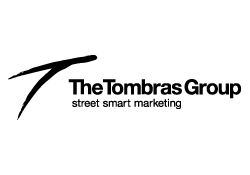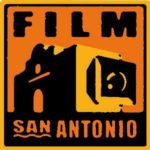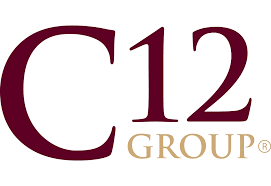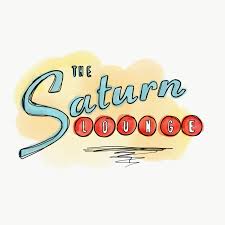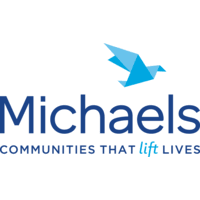 Next Steps...
Please contact us to schedule a meeting, request a quote or learn more.